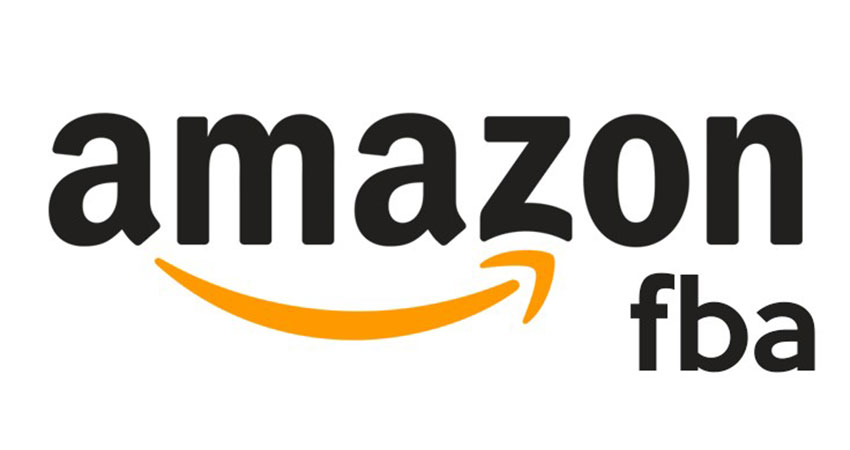 An Amazon FBA business allows you to choose what product you want to sell, choose a supplier, place orders, package, and ship your products. Everything is stored at one of Amazon's several Fulfillment Centers, and they handle everything else.
You also have complete control over inventory storage and control with FBA, as you ship your items to Amazon, and they handle the rest. When you utilize SFP, you must keep track of your goods, choose a storage location, and pay for storage, and so on.
You're in charge of all fulfillment logistics, which is a lot to handle for anyone. With both programs, you'll be expected to follow Amazon's usual marketplace regulations, which include things like returns, exchanges, and other policies. To know more, visit the below link:
https://www.zonbase.com/blog/what-is-fba-the-beginners-guide-to-fulfillment-by-amazon/
Know the importance of customer demand in Amazon FBA
Customers demand Amazon treatment, regardless of who is selling the item, and Amazon ensures that they receive it. SFP is a lot more effort; in the end, therefore small businesses and merchants do better with the FBA scheme. SFP is a wonderful option to earn the "Prime" badge while keeping your prices down if you have low-cost items, large items that would incur expensive storage fees with Amazon, or a mature fulfillment procedure. While the FBA business model has its advantages and disadvantages and numerous aspects to comprehend as a seller, it is a very appealing one, mainly when discussed in great depth.
Step 1: Decide on your first product.
The first stage is choosing your first product, which is the most difficult. Not to put too much pressure on you, but the first product you choose will make or break your firm. Okay, it probably won't break it. Still, if there is little or no demand for your first product, if it is competing in an ultra-competitive industry, or if it is expensive to purchase in bulk, then you may not get the profitable returns you were hoping for.
Step 2: Pick a Niche Market based on your passions
Start with something you're enthusiastic about and develop product ideas from there. Don't limit yourself when you're brainstorming. It's best to think big and beyond the box at first; you can always determine your options afterward. It's important to remember the distinction between narrow and wide product categories.
A product line focused on "fashion" might be too broad, but "men's fashion" might be a better fit. Empire Flippers' current FBA sales demonstrate that there are still plenty of prospects for success in various areas.
Avoid competing with well-known brands or products with a long history.
Choose something that doesn't have a lot of competition in the form of brand-name things, especially for your first offering. When you conduct your market research, keep this in mind: is a product fashionable solely due to its brand name? If this is the case, the market may not be as competitive as you assume (because people love their brand names). If you wish to break into a market dominated by a well-known brand, your product will have to be groundbreaking.
Final thoughts
It can also be challenging to launch an Amazon FBA business in a field where many well-known, non-name brands have excellent ratings. Suppose most of the items in a category have over 50 positive customer reviews and are highly rated on Amazon's Best Seller Rankings. In that case, it's a hint that the market is too competitive to break into, at least at first.